Shutters door
Unique ID: A019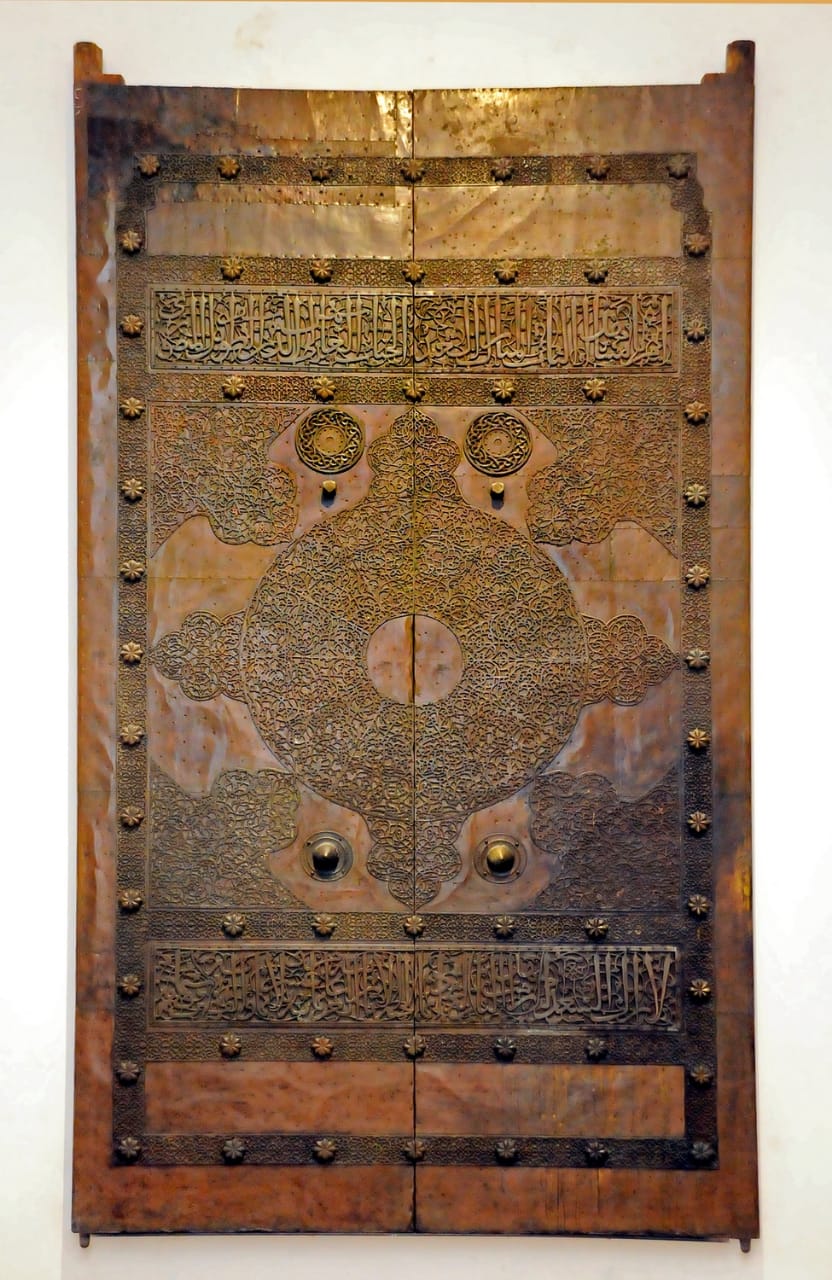 Attribution

Amir Shams al-Dīn Sunqur al-Tawīl al-Manṣūrī, one of Sultan Qalāwūn's slaves.

Place

Egypt

Period

Mamluk period, the 13th century

Material

Wood illustrated with copper

Owner

Museum of Islamic Art (Egypt)

Collection No.

2389-2076

Description

The two shutters decorated with identical figures , it's a unique amazing mamluk door as the artisan could carry out which known for " optical illusion" as if we take a far look we'll see an overlapping branches and leavers but if we get more close look we'll notice figures of birds and animals in addition to the Naski scripts of the owner name . This door had moved from al-Ashraf Barsbāy's convert which was established in (841A. H/ 1437 A.D) in al-Khānqāh.

Copyright

© Museum of Islamic Art
The images of the collection of Museum of Islamic Arts are published with the permission of the museum.